TBCC 2018-2019 Racing Calendar
TBCC 2018-2019 Series Calendar
 Please see the safety page for new requirements for this years sailing season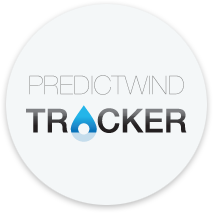 For Coastal/Offshore Races this coming season, the Club will be running a Predict Wind Tracker for non cans racing events.
Make sure you visit the PredictWind Web Site and Install the APP on your Smartphone (Android & Iphone) .
Both Spectators & Competitors can view live racing on race day from here.
Link to the Racing Photo Gallery or google